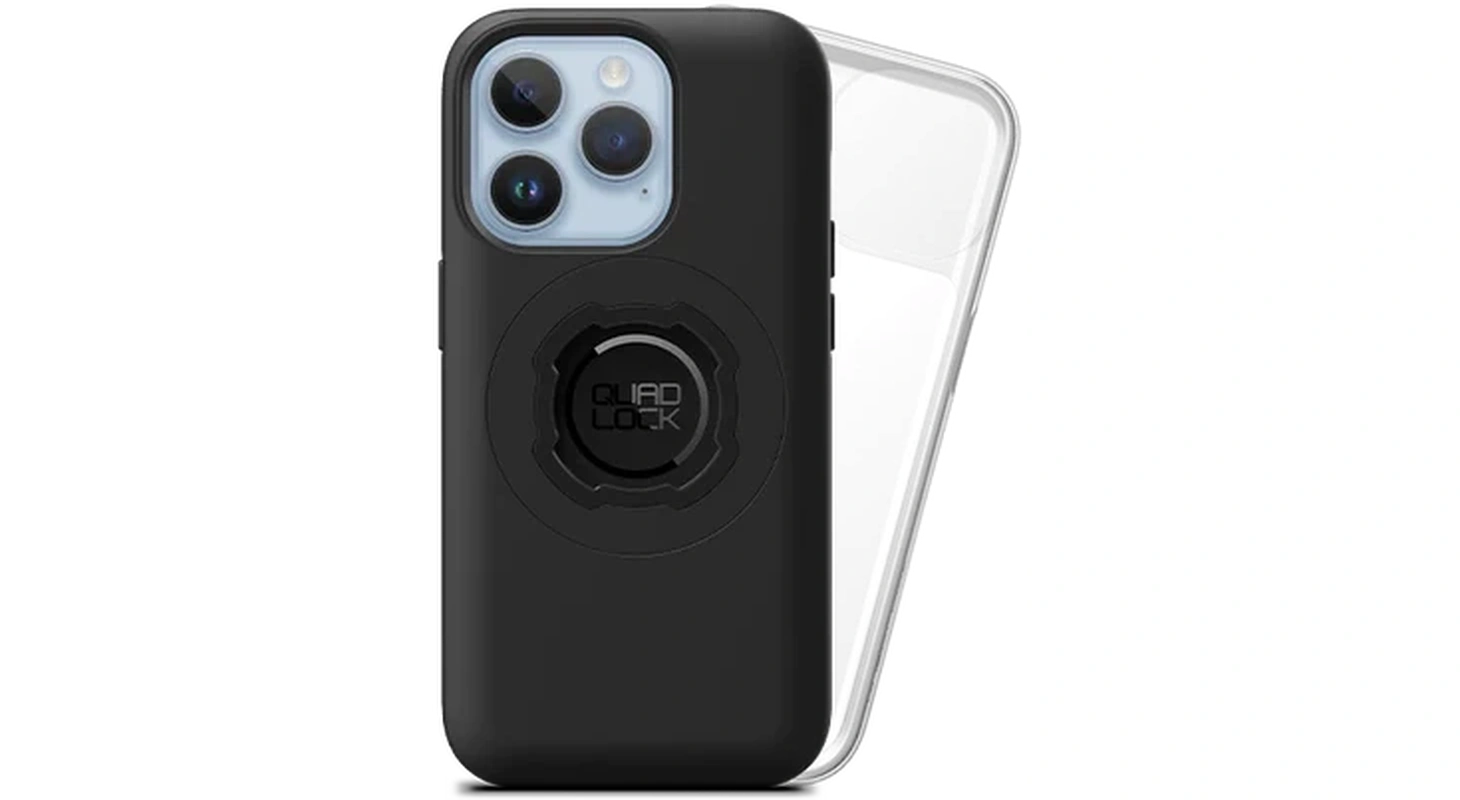 I love the Quad Lock mounting system, I even use it in the car and even on my desk while I'm working. It's really convenient to have the same mounting system on your case and in all the places you need to use your phone.

The mounting mechanism fits firmly giving you confidence that your phone won't fall off and get damaged.

You can use the SBIKES10 code for a 10% discount.
Videos featuring this component