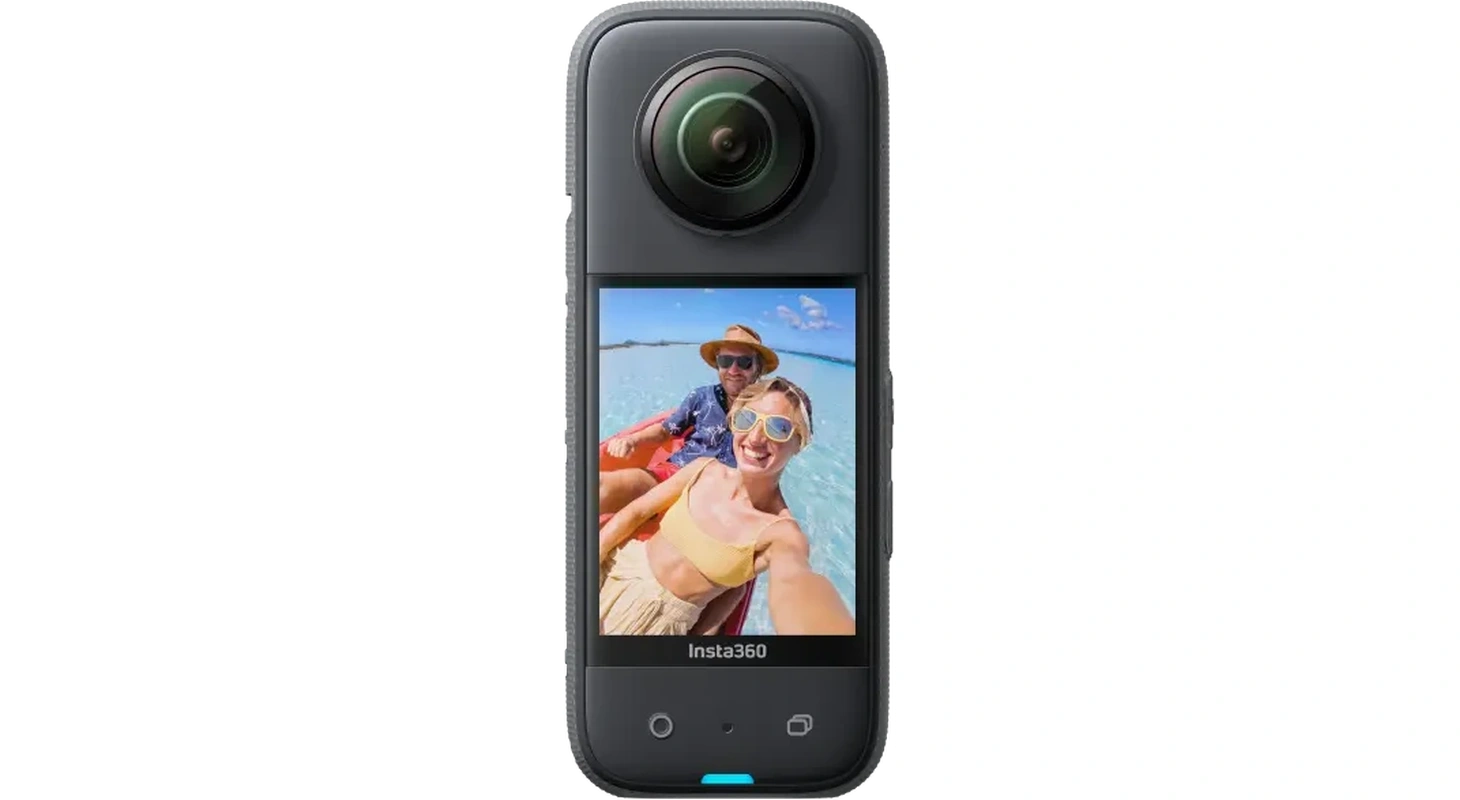 What I love about this camera is that you can shoot multi-format it's really convenient for content creators.

You can shoot one take and edit the video for YouTube Shorts or use it for standard landscape videos.

Even if you're not a YouTuber and you just want to record your rides, this is a light-weight camera with a wide field of vision.
Videos featuring this component